We were well and truly up against stiff competition at yesterday's NRH awards in London. We were Highly Commended which was quite good considering what we were up against. Our short listing was for The Key Publishing Modern Railways Restoration Award. The other two short listed projects were:
the restoration of Bann Bridge, Coleraine (Translink NI Railways)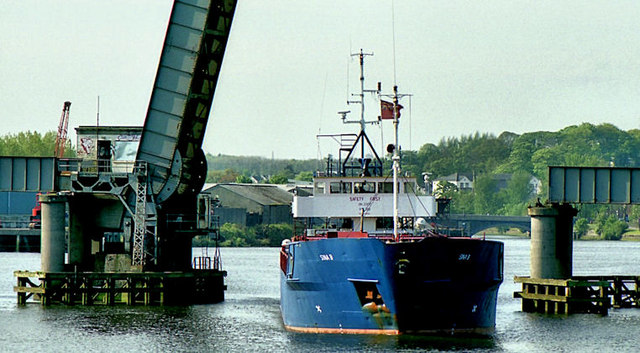 and the new Headquarters of York City Council - the £32M restoration of the west wing of York Station
Both fully funded public sector projects.
The judging criteria are objective and concentrate on restoration.
It is the result that counts and we stood little chance on that score. York City Council rightly won.
More precious than any iron plaque we appreciate the Settle Water Tower report of judge Robin Leleux which begins:
"Without a doubt this is one of the most impressive privately funded projects to be entered in the Awards competition for many years"
The victor ludorum of the whole competition was the restoration of London's Kings Cross station. . . .