If all the world's ice melted this is how the map of Europe would look: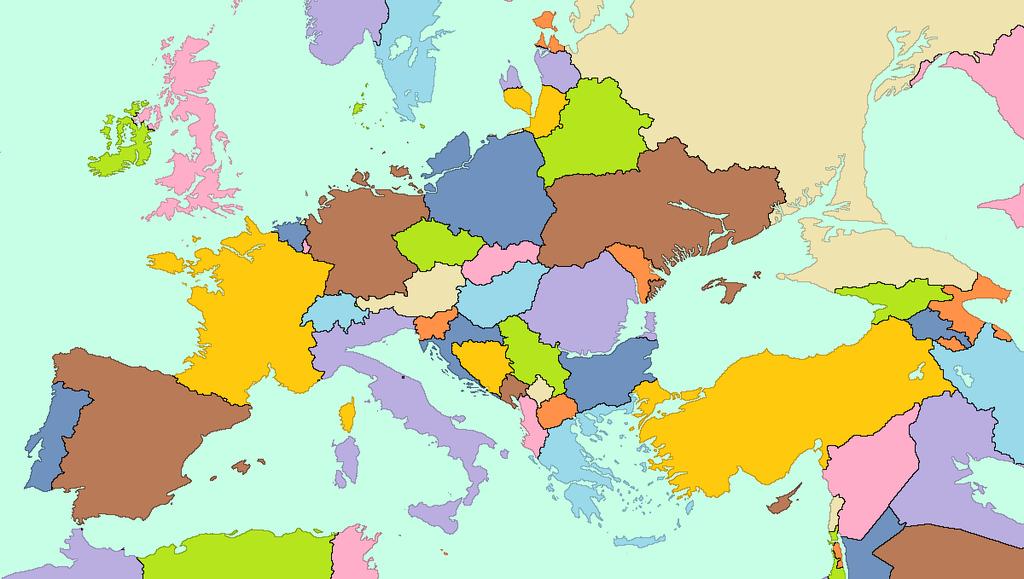 click to enlarge
Reserve your place in Settle Station water tower now.
Sturdy, located on the country's only remaining north-south railway line. Magnificent views of the mountains and sea.
Special rates for former Dutch residents.